About Us
Winery Karasani is based on ancient traditions, it works towards preservation of unique wine culture and produces wine by using ancient methods along with newest technologies.
Taking into consideration development of modern market and technologies, Winery Karasani has carried out reorganization of existing factory and has significantly improved available technical equipment. The company owns over 1000 hectares land, where unique Georgian and European vines are cultivated, and accordingly high-quality wine is produced. Wine is produced in the Eastern Georgia- specifically in Kakheti region and in western Georgia- Imereti, Racha and Lechkhumi regions.
Winery Karasani focus is to grow the best indigenous varieties inclunding: Saperavi, Ojaleshi, Otskhanuri Sapere, Aladasturi, Usakhelouri, Aleksandrouli, Mujuretuli, Tsitska, Tsolikouri, Krakhuna, Mtsvane, Rkatsiteli, Khikhvi, Qisi, Pumpula, Kapistoni, Kharistvala and Tamaris Vazi. We also grow several european varieties such as Cabernet Sauvignon, Chardonnay, Sauvignon blanc, Pinot Noir, Merlot.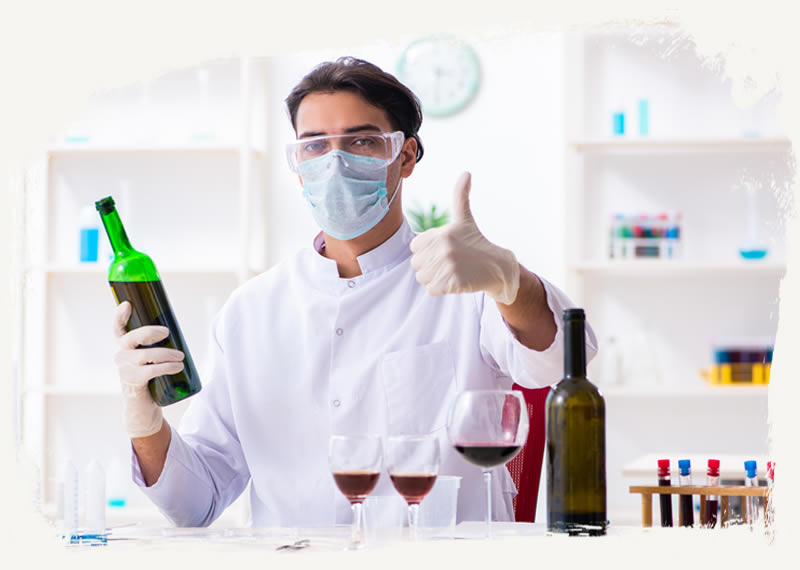 During the selective harvest, the best clusters are taken to the winery where selection process continues. This is the precondition from making the highest quality wine. Wines are made by application of the best Georgian winemaking traditions and in accordance with international standards.
Diversity of grape variety and different climate conditions enable Winery Karasani to produce distinctive and high-quality wines. Exclusive working style and wine producing at the winery indicates on "live" assortment. Highly qualified staff continues working on improvement of wine quality.
During the wine development process harmonization of traditions and innovation is essential. Therefore, our assortment represents a scheme of modern technology and traditional handcraft.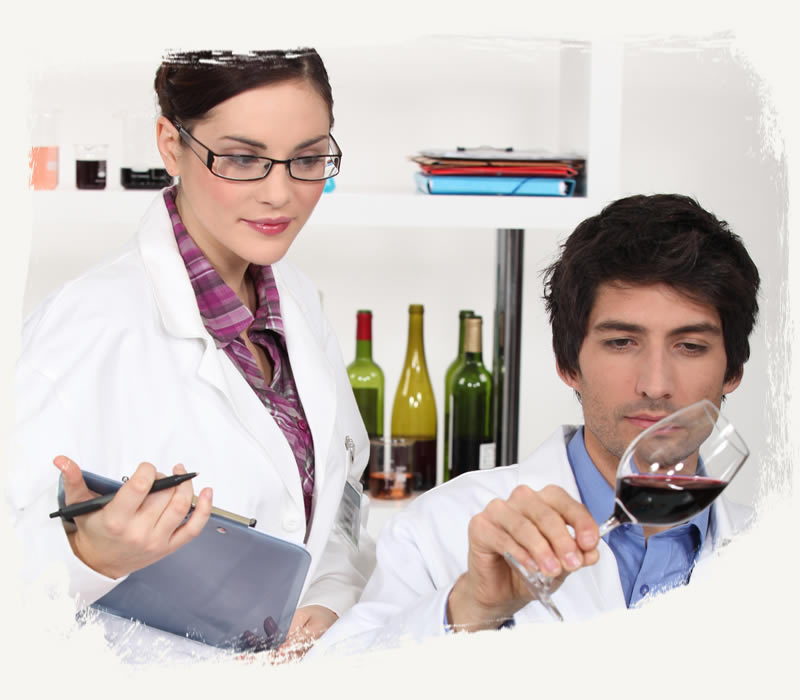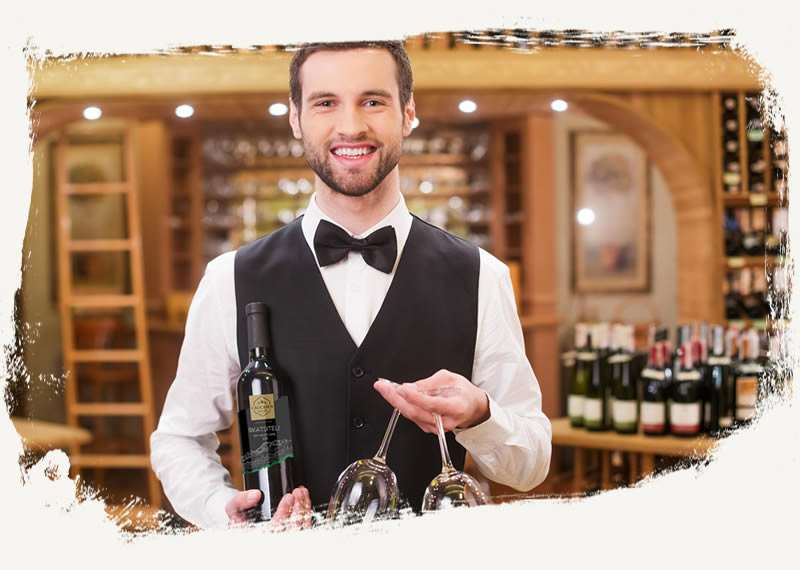 Winery Karasani produces wines from western Georgian grapes: Tsitska, Krakhuna, Tsolikouri, Otskhanuri Sapere, Aladasturi, Usakhelauri,and eastern Georgian grapes: Rkatsiteli, Mtsvane, Khikhvi, Qisi, Saferavi, Mukuzani, Kindzmarauli and Akhasheni.
We cover 7 appellations or origin and produce up to 50 different wines.